GyneSlim™ PRO. For when a regular compression shirt just won't do.
GyneSlim™ Pro shirts are our best performing gynecomastia shirts and feature two special "power panels" that further compress the chest and stomach areas compared to the competition. Short sleeves and a wide collar makes them completely invisible under your normal clothing.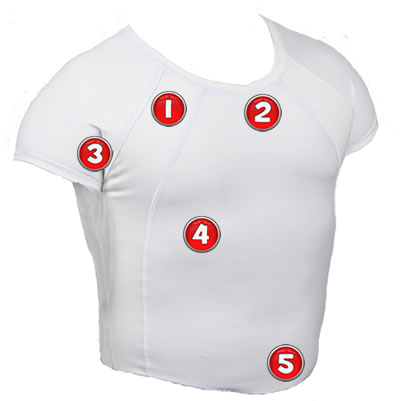 GyneSlim™ Pro Highlights
Power Panels on each side of the chest pull in problem areas
Wide & low neck opening lets you wear open collar shirts
Short sleeves conceal the shirt under your clothing
Specially woven fabric gives constant 360° compression
Generous length stops the shirt riding up over the belt line. Ideal for Big & Tall sizes.
GyneSlim™ shirts are specifically designed to reduce and reshape your chest therefore reducing the appearance of man boobs. But don't worry, with GyneSlim™ shirts you'll also get the added benefit of a slimmer belly!
GyneSlim™ Pro shirts are available in convenient multi-packs which makes sure that you'll always have one on hand when you need to wear it. Get the Work Week 5-pack to get the most savings and have a fresh shirt everyday so that you look your best all the time.
Why GyneSlim PRO Shirts?
They are comfortable enough to wear everyday or for that special occasion when you need to impress. If you need to look your best for that important job interview, first date or even when working out, GyneSlim Pro shirts will get the job done.
These shirts are for the man who demands to look his best every time he leaves the house.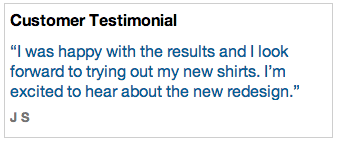 GyneSlim™ PRO Shirts Features and Benefits
Designed with gynecomastia sufferers in mind.
Compresses even more than our regular shirts
Short sleeves and wide neck invisible under your clothes
The same quality and comfort as our regular shirts
Made of special Spandex-blend fibers – not hot, not constricting!
Also helps slim your belly and love handles
Sizes M,L,XL,2XL